Instant Group Blog
Bisnow Content Partner: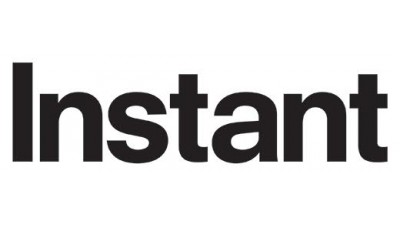 The Instant Group are the flexible workspace specialist listing co-working and flexible office space across the world. Their research is based on more than 15 years of proprietary data. Underpinned by unrivalled expertise, Instant tailors unique solutions to help businesses of all sizes to grow, drive savings or gain invaluable insight. Established in 1999, The Instant Group has achieved 23 per cent compound growth over the past four years and continues to expand with private equity funding secured from MML Capital in 2012. With offices in London, Berlin, Dallas, New York, San Francisco, Hong Kong, Sydney, Singapore, and Kuala Lumpur. The Instant Group employs more than 180 experts and has clients in 113 countries.
+1 646 396 0620
News
View count:
+
News
7 Flexible Office Trends To Watch In 2018
View count:
+
News
The Managed Workspace Evolves Popular Co-Working Model
View count:
+
News
Why Is NYC The Site Of The Largest Growth In Flexible Workspaces In The World?
View count:
+