Truebeck Construction Blog
Bisnow Content Partner: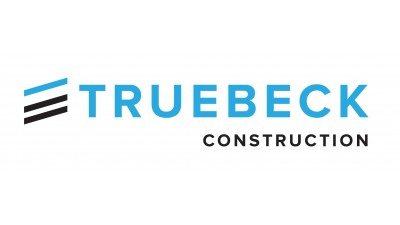 Truebeck Construction is an integrated, full-service general contractor in the San Francisco Bay Area. The firm specializes in adding value through preconstruction, in-house MEP expertise, smart BIM, and self-perform. Truebeck constructs spaces that transform communities and supports the advancement of humanity through world-changing organizations in the life sciences, healthcare, data center, education and commercial markets. Truebeck strives to disrupt the ordinary and rigorously raise the bar.
News
View count:
+
News
Truebeck Leverages Construction Expertise Across Bay Area Interior Build-Outs
View count:
+
News
Fostering Relationships And Breaking Construction Norms At Truebeck's Expanded San Francisco Office
View count:
+
News
For Truebeck, Cutting-Edge Life Science Discovery Starts With Designing State-Of-The-Art Facilities
View count:
+
News
A San Francisco Construction Company That Innovates Like A Silicon Valley Startup
View count:
+